The East Valley Chambers of Commerce Alliance is a coalition of several Arizona East Valley Chambers of Commerce and as this seeks to create a friendlier environment and brighter future for businesses locally and state wide. Representing businesses in Apache Junction, Carefree Cave Creek, Gilbert, Mesa, Queen Creek, Scottsdale and Tempe, we push for legislative objectives in which represent businesses locally.
With this in mind, each year, the East Valley Chambers of Commerce Alliance produces and puts out a legislative agenda and summarized report card for all local legislators. The goal in mind with these objects and resources is to educate both business owners and average voters on issues which will affect them and their communities, and assure a representative set of legislative policies with this in hand and mind.
This legislative agenda and a further set of resources can be found below, including the aforementioned legislative agenda and report card, contact information for legislators of the East Valley, the process, and a legislative roadmap. An archive of the previous years information is available as well.
The EVCCA works to assure a climate that allows for businesses to thrive. The committee meets weekly to discuss and then the EVCCA board approves. Individual take priorities to their Board of Directors to approve. Once it has been approved, the priorities are published and presented to legislators. This process occurs on an annual basis.
This package includes numerous sets of policies on a local, state, and national level the the EVCCA views as relevant, topical, or as a priority to business interests within the East Valley. The EVCCA in the 2021 Legislative Agenda outlines several overarching business priorities and addresses the subsections and intricacies of those priorities proper.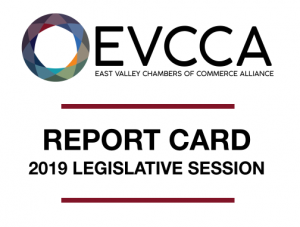 The EVCCA each year publishes a report card in which addresses all sponsored and opposed legislation and how relevant East Valley lawmakers act on that legislation. The official report card for the legislators votes of the previous legislative session have yet to be published for the 2021 year however the report of previous year is available via the link below. The previous year's report still contains a vast majority of current legislators and allows a clear picture of where your legislators stand on issues relevant to you.
Overall, this report card compares the state legislators' voting record with the positions stated in the EVCCA legislative agenda for the current year.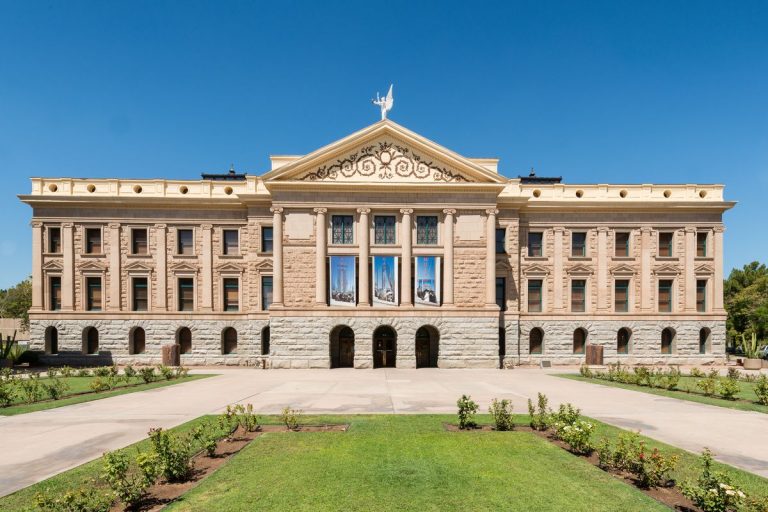 Concerned with the issues? Do your representatives represent you? Often the best way to further and improve your community is to directly reach out to those who represent your state and overall community.
The legislative process is often confusing and difficult to navigate. With this in mind we have compiled a full list of officials within the East Valley such as Senators and Representatives, both State and Federal, and the Governor. Enclosed within this is a full roster of contact information that allows you to directly reach out to your elected representatives.